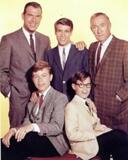 My Three Sons - Season 5, Episode 30, "Steve and the Computer" (1965)
Sally and Mike take part in a computer research programme which finds perfect matches between people. They are shocked when the computer picks other people for their partners.

---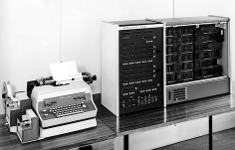 The university's Univac 422 selects partners for Sally and Mike.