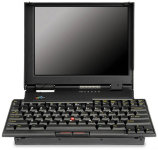 IBM Thinkpad 701
The most notable think about the Thinkpad 701 was the butterfly keyboard which unfolded as the lid of the machine was raised, allowing a full-sized keyboard on a very small machine.

•Blood Diamond (2006) •Goldeneye (1995) •Mission: Impossible (1996)
---
Maddy, the journalist, uses a Thinkpad 701 to write her articles.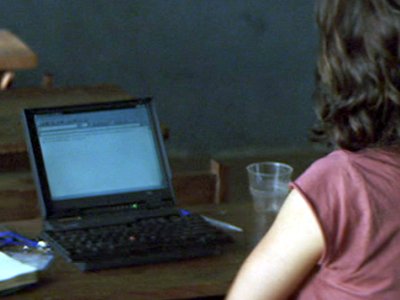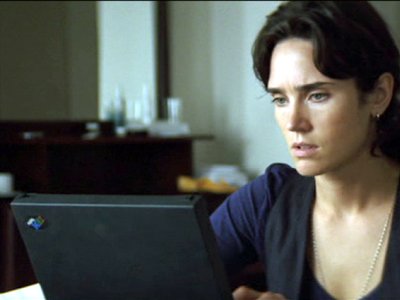 ---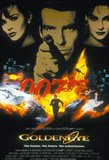 Whilst being briefed by Q, James idly plays with a Thinkpad 701.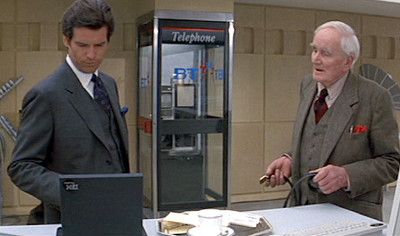 ---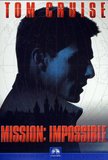 Ethan enlists the help of a criminal names Max who uses her Thinkpad 701 to check that the information he beings her is good.