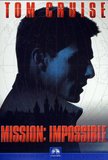 Mission: Impossible (1996)
Secret agent Ethan Hunt is disavowed after a mission to prevent vital information being stolen goes horribly wrong and all the evidence points to him being a mole. Ethan sets out to clear his name.

•Apple Powerbook 540c •IBM Thinkpad 701
---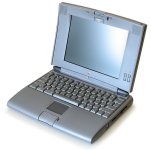 One of Ethan's colleagues, Luther uses a Powerbook 540c to block mobile phone communications at a vital moment.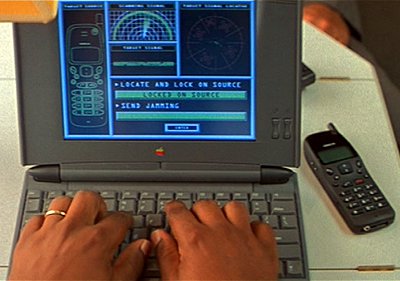 ---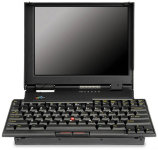 Ethan enlists the help of a criminal names Max who uses her Thinkpad 701 to check that the information he beings her is good.