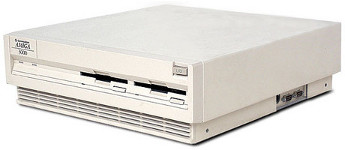 Commodore Amiga 3000
Released in 1990 the Amiga 3000 was considerably more powerful than previous Amigas and was marketed as a high-end workstation.

•City Slickers (1991) •Darkman III (1996) •Lovejoy - Season 3, Episode 7, "Scotch on the Rocks" (1992)
---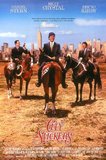 Mitch has an Amiga 3000 on his desk at work.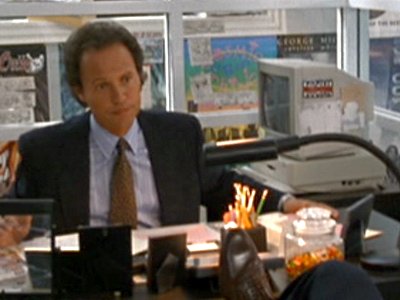 ---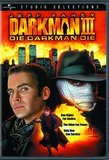 Rooker hires a doctor to trap Darkman. She lures him with the equipment in her lab, most of which is controlled by Amiga 3000s.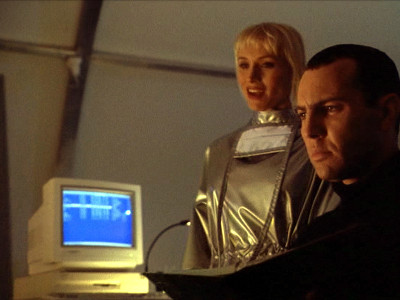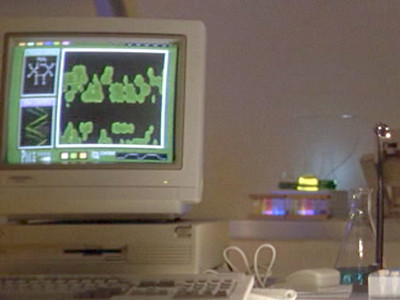 ---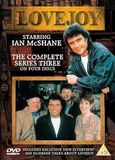 Lovejoy's daughter Vicki uses her Amiga 3000 to take pictures and measurements of the sword. This later proves vital.