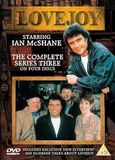 Lovejoy - Season 3, Episode 7, "Scotch on the Rocks" (1992)
Lovejoy is offered an excessive amount for a strange old sword he bought at auction from his daughter. Intrigued, he tries to find out more about the weapon.

---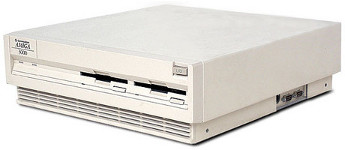 Lovejoy's daughter Vicki uses her Amiga 3000 to take pictures and measurements of the sword. This later proves vital.