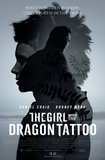 The Girl with the Dragon Tattoo (2011)
Discredited journalist Mikael Blomkvist is hired to investigate the murder of niece of a rich industrialist, enlisting the help of mysterious computer hacker Lisbeth Salander.

•Apple Macbook Pro •Nokia 770 •Sony Vaio P
---
Both Mikael and Lisbeth use Macbook Pros for their research and hacking.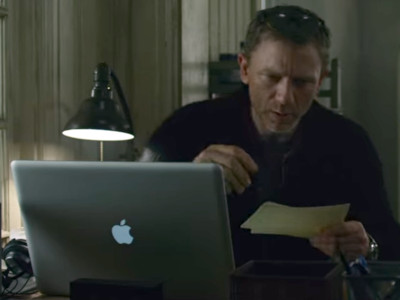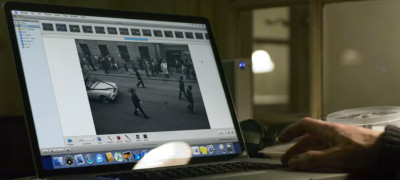 ---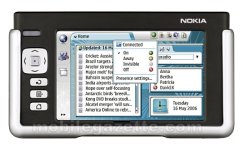 Lisbeth uses a Nokia 770 to hack into the apartment building of Wennerström to gather data about him.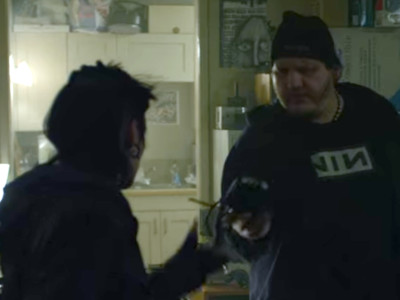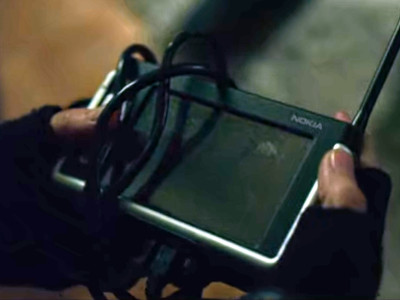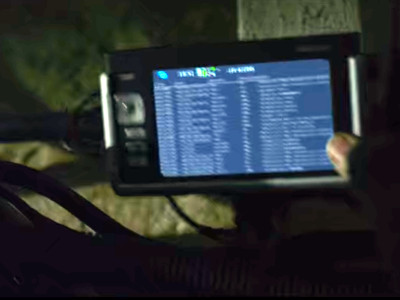 ---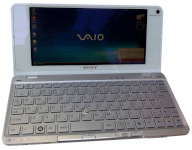 Lisbeth uses a Sony Vaio P to control the security system she installs in Mikael's house on the island.