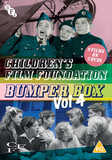 Gabrielle and the Doodleman (1984)
Gabrielle is a paraplegic young girl who is suffering from depression and spends all day playing video games. The Doodleman is sent down through her computer to cheer her up.

---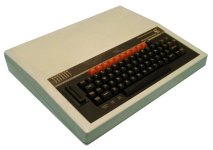 Gabrielle uses her father's BBC Micro to play games and it is through the computer than the Doodleman reaches her.