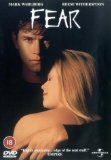 Fear (1996)
When 16-year-old Nicole starts going out with David he seems to be the ideal boyfriend, charming an sensitive. Things soon take a darker turn and Nicole's father tries to intervene.

•Apple Newton MessagePad 100 •Apple Powerbook 180
---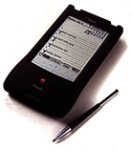 Nicole's father uses a Newton in his office, perhaps to research David's background.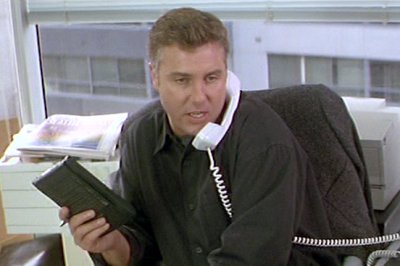 ---
Nicole's step-mother uses a Powerbook at home.