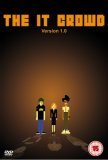 The IT Crowd - Season 1 (2006)
Two geeks, Moss and Roy, and their boss Jen are the undervalued IT department in a London corporation. There are plenty of geek in-jokes in this Graham Linehan (Father Ted) sitcom.

•Acorn BBC Micro •Commodore PET 3000/4000 series •Sinclair Research ZX81
---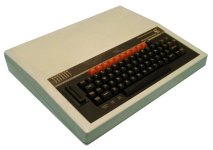 The Beeb is among the junk stacked up in the office.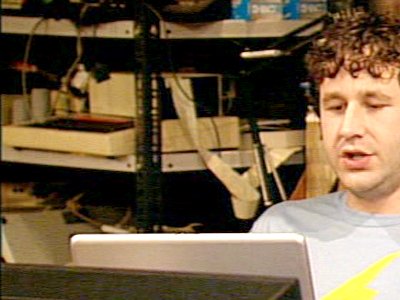 ---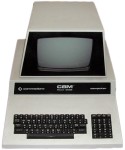 The Pet is left abandoned in the office.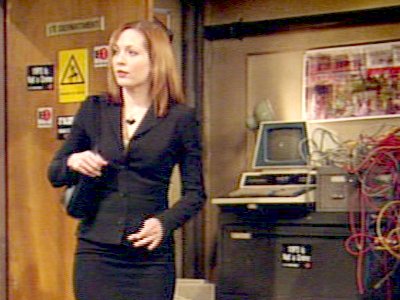 ---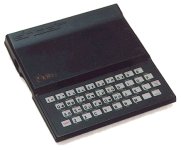 Moss uses Jen's failure to recognise the ZX81 as proof of her lack of computer knowledge.