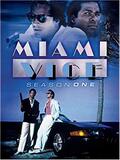 Miami Vice - Season 1, Episode 19, "The Home Invaders" (1985)
Crockett and Castillo are seconded to Robbery to track down a gang of violent home invaders.

•Apple IIc •Tandy TRS-80 Model 4
---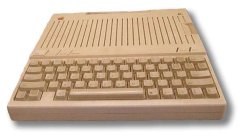 One of the victims of the home invaders is a child who plays with a Appli IIc.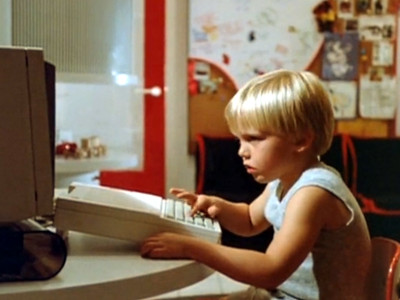 ---
The Robbery department is equipped with a TRS-80 Model 4.