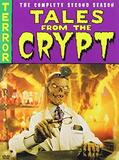 Tales from the Crypt - Season 2, Episode 7, "The Sacrifice" (1990)
An insurance salesman murders a rich tycoon in order to take his money has his wife. All goes to plan until another insurance man claims to have photographic evidence of the deed.

---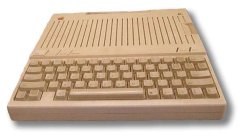 The tycoon uses an Apple IIc.