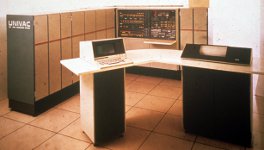 Sperry UNIVAC 1110
The UNIVAC 1110 was in the middle of the 1100 series of machines from Sperry Rand. Introduced in 1970 it was re-designated as the 1100/40 in 1975.

•The Billion Dollar Bubble (1978) •The Time Machine (1978)
---
The fraud is committed using the corporation's UNIVAC 1110 computer.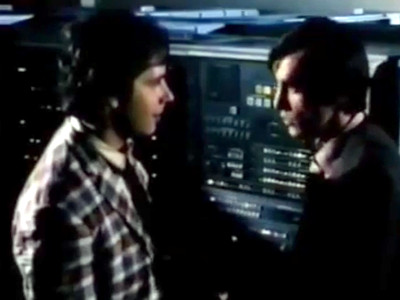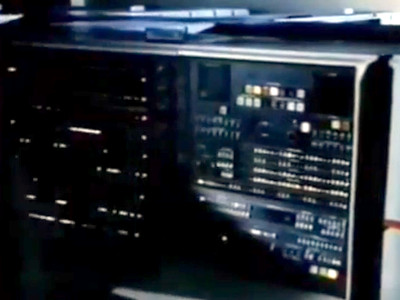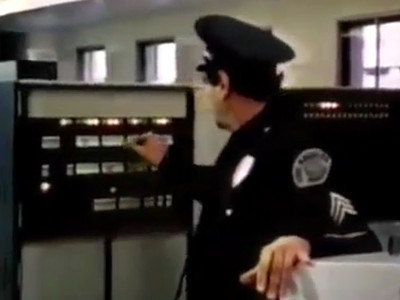 ---

A UNIVAC 1100/40 is used to control a new missile system that is launched to destroy a rogue satellite before it crashes in Los Angeles.